Proud to Serve the Metro West Framingham Area
Most estimates can be given over the phone or by email. If emailing, please include how you heard of my company, a description of the work and attach photos if possible- pictures are worth a thousand words.
Thank you!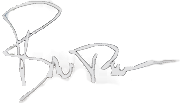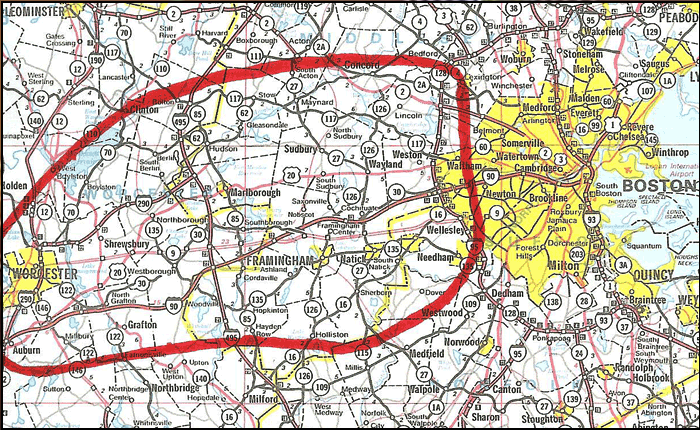 I do work out of this area, contact me for more information.
If contacting by phone or email and you do not receive a response within a reasonable time, it is due to prescheduled work. I am interested in your project and would like to work with you. Please try contacting me again through email, [email protected]
 Insurance estimates, realtor estimates, and some in home estimates may require a fee.